Due to the emergency introduced by the Estonian government (coronavirus pandemic), we expect delays in the delivery of goods up to 45 calendar days. We will inform our customers if the situation changes.
Breast-feeding
Грудное вскармливание является одним из самых эффективных путей для обеспечения здоровья и выживаемости детей.
Если бы грудное вскармливание проводилось практически на всеобщем уровне, ежегодно можно было бы спасать жизни примерно 820 000 детей. Во всем мире лишь 40% детей в возрасте до шести месяцев находятся на исключительном грудном вскармливании.
ВОЗ активно пропагандирует грудное вскармливание в качестве наилучшего источника питания для детей грудного и раннего возраста.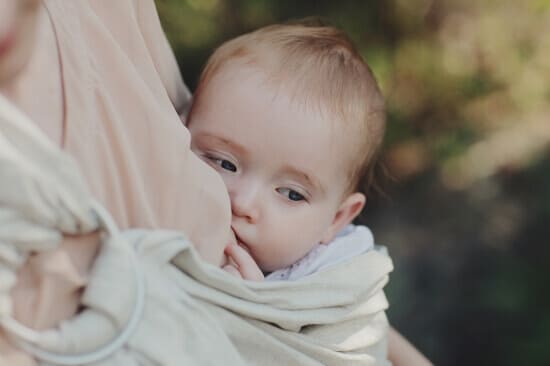 Payment methods